Missionaries - Harvest Supported
Caleb & Olivia Andrews
Caleb and Olivia Andrews have been married for 4 years and on staff with Navigators for 4 years. They have two daughters, Adelynn and Charlotte.
Our mission as the Navigators ministry at the University of Northern Iowa is to fulfill the great commission in Matthew 28:18-20 on the college campus. Our goal is to share the gospel with non-believers on the college campus while also equipping the everyday Christian college student to become a disciple maker not just for their 4 or more years in college but for a lifetime of laboring for Christ.
Donation link https://donations.navigators.org/s/fund/a4e1Q000000UiTBQA0/caleb-and-olivia-andrews
Amanda Ferris
Amanda Ferris is a passionate, dedicated follower of Jesus who loves teaching and learning. She grew up in Minnesota in a Christian family, gave her life to the Lord at age 9, and trained as an elementary educator in college. In 2011 she felt God's call on her life to use her gifts in education as a missionary with TeachBeyond. TeachBeyond has a desire to use formal and informal education – schools, camps, language centers- to spread the gospel of Jesus Christ to the nations. The transformational education services of TeachBeyond are found in 72 different countries including many creative access countries. After 15 years of school-based educational experience, Amanda serves as a global leader supporting schools, teachers, school leaders, and other TeachBeyond projects, around the globe in all things related to curriculum. She enjoys the challenges of training teachers about how curriculum is related to God's world and design including telling learners about the good news of Jesus Christ. She has lived in four countries – the United States, Ireland, Hungary, and now in England, in West Sussex, an hour south of London. In her free time, you can find her drinking Earl Gray tea, going on adventures, exercising, spending time with friends, listening to audiobooks, studying the Bible, and learning about how God is at work in the world.  She is the niece of Harvest Bible Chapel's member Deanna Rothwell.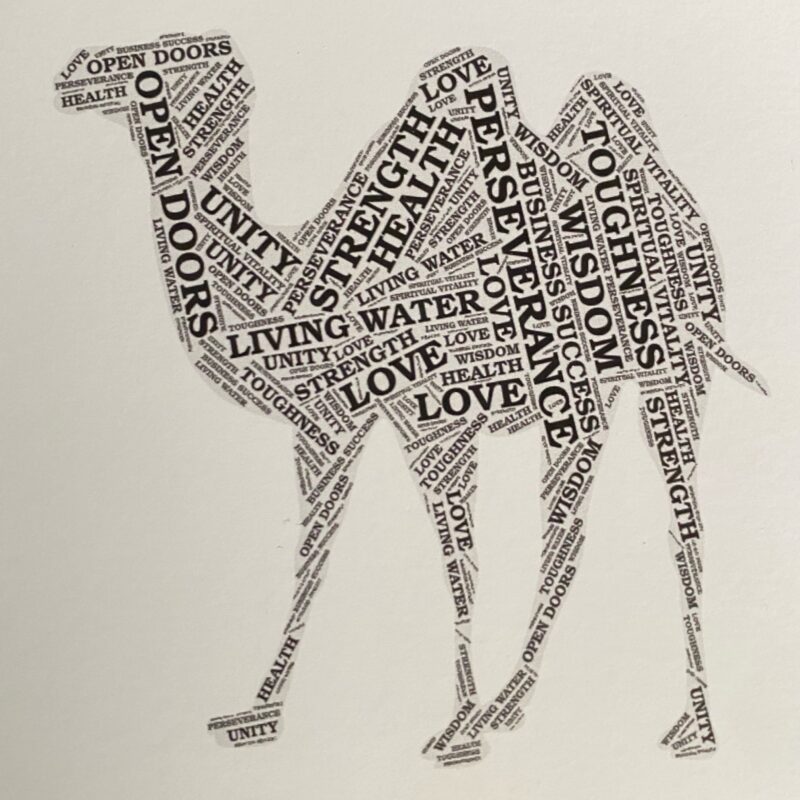 Partnering in Bringing the Gospel to the Ends of the Earth!
HBC Des Moines partners with a missionary family who serve among an unreached Muslim people group numbering around one million souls in North Africa. Their goal is to learn the local language, preach the Gospel, and plant an indigenous church among this people group.
For security reasons, we cannot share names or the specific location of these missionaries here, however, please email missions@harvestdesmoines.org if you would like to sign-up to receive email updates and prayer requests from this family.